Witch's Brew
Canaris Rift Book 3
Nouveau Franconia is gone, torn into splinters by two unimaginable neutron darts.
Three billion people are dead.
Home Fleet has been destroyed. only the research ship, Witch, remains.
So does Princess Rochelle. and she is one very pissed royal.
Soon the aliens will discover the wrath of the Witch's brew.
When Disaster Strikes
Expect A Royal Revenge
Princess Rochelle has lost everything… except her anger.
The Aliens Took Her World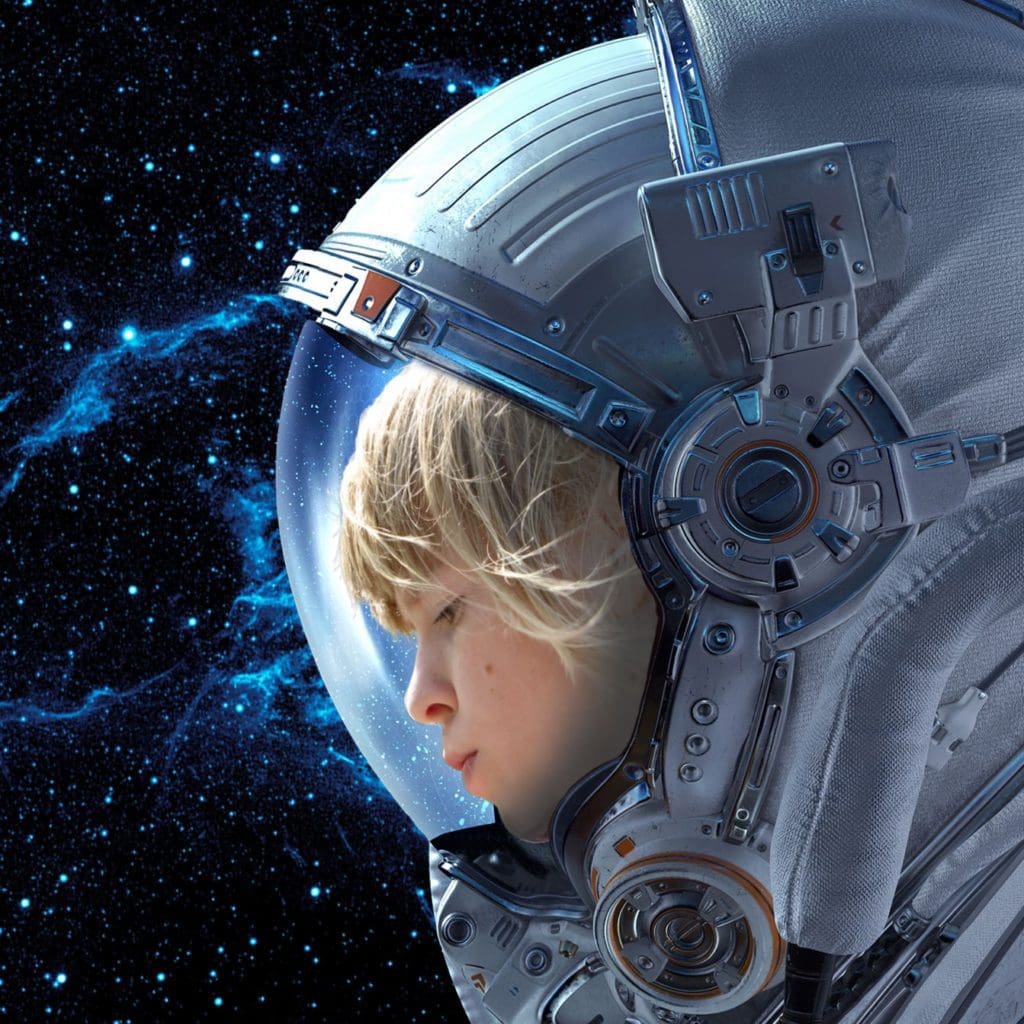 Princess Rochelle
The youngest of the royal line of Nouveau Franconia… except her clone sisters – and they're only babies, so they don't count.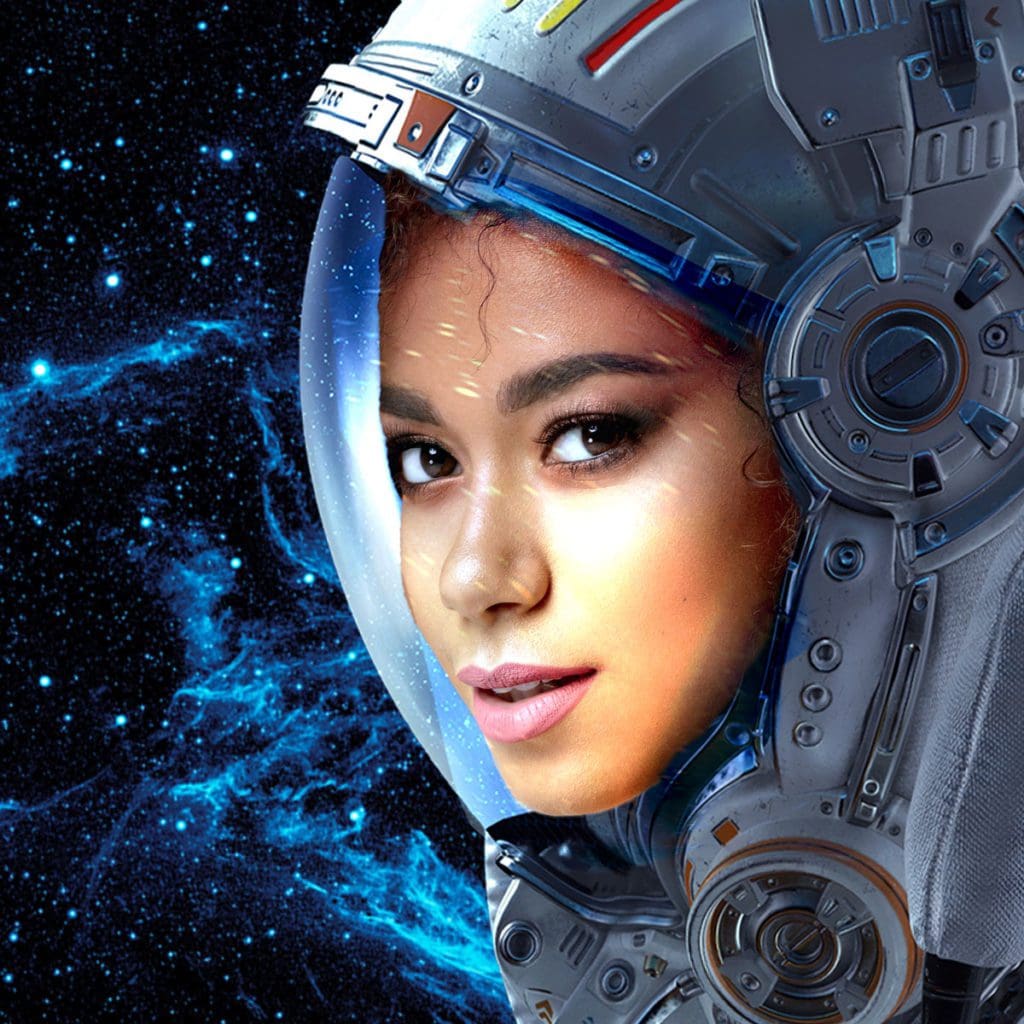 Owami Branford
Everyone knew she was dead.
Until she wasn't.
In the meantime… a captain's gotta get a ship.
KOG Munchkin
Munchkin was built for ro – who never get taller than four feet.
This makes for problems when "normal" sized humans try to crew her.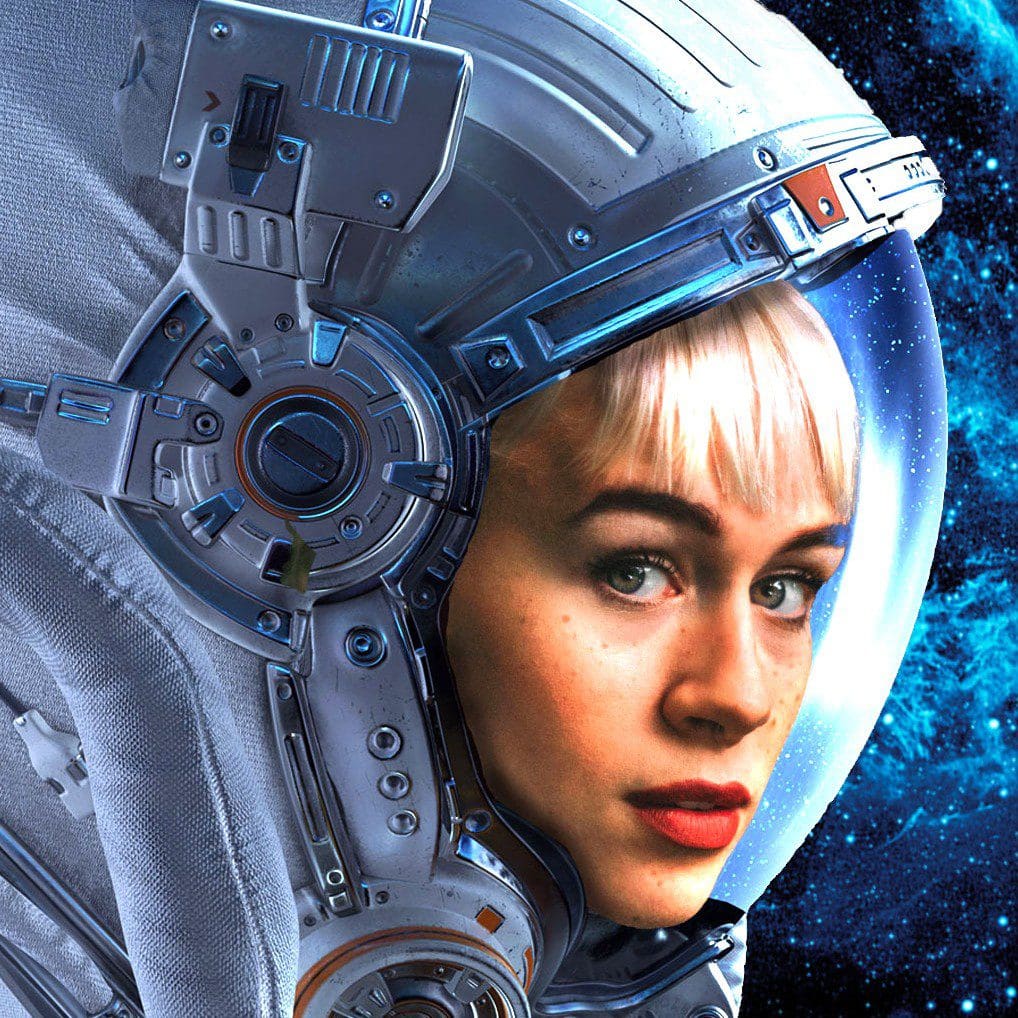 Ophelia Branford
She went into another universe…
…and come back different.
Book Details