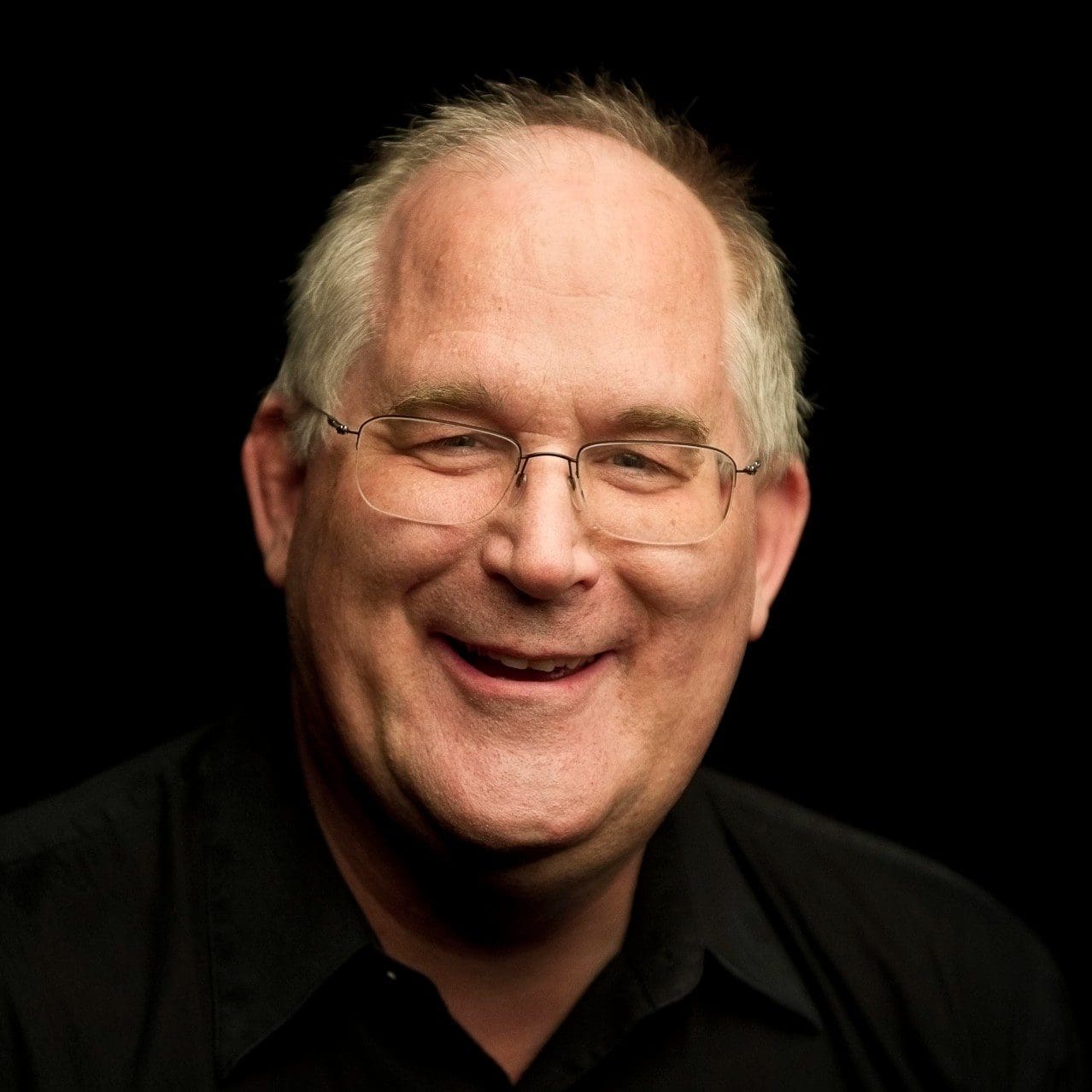 Todd McCaffrey is the New York Times Bestselling author of over forty books, hailed by some as "A Modern Master Of The Craft."
He writes both science fiction and fantasy, including eight in the Dragonriders of Pern (R) universe. the six-book Canaris Rift Series, the on-going Steamworld series (The Steam Walker, The Steam Spy), the new LA Witch series, and the Twin Soul Series in collaboration with the Winner Twins.
He has recently re-released his collection, The One Tree Of Luna (And Other Stories), as well as a new collection (Dare To Be Mighty).