War Maid
Canaris Rift Book 5
602 Years In The Future…
It started with a laundry ship. It ended in the Second Battle of Canaris Rift: Fleets destroyed, a wormhole blocked by fireships, wreckage floating in the stars. Only the King's Ghosts survived: And dead men tell no tales.
No tales except one: The aliens will return. In ten years… or sixty. When they do, they'll send more ships than ever. Will there be enough time to prepare? And who will fight the next battle?
The King's Ghost is the exciting sequel to RAW SPACE and the second in the Canaris Rift series.
What If A Wormhole Led To Another Universe?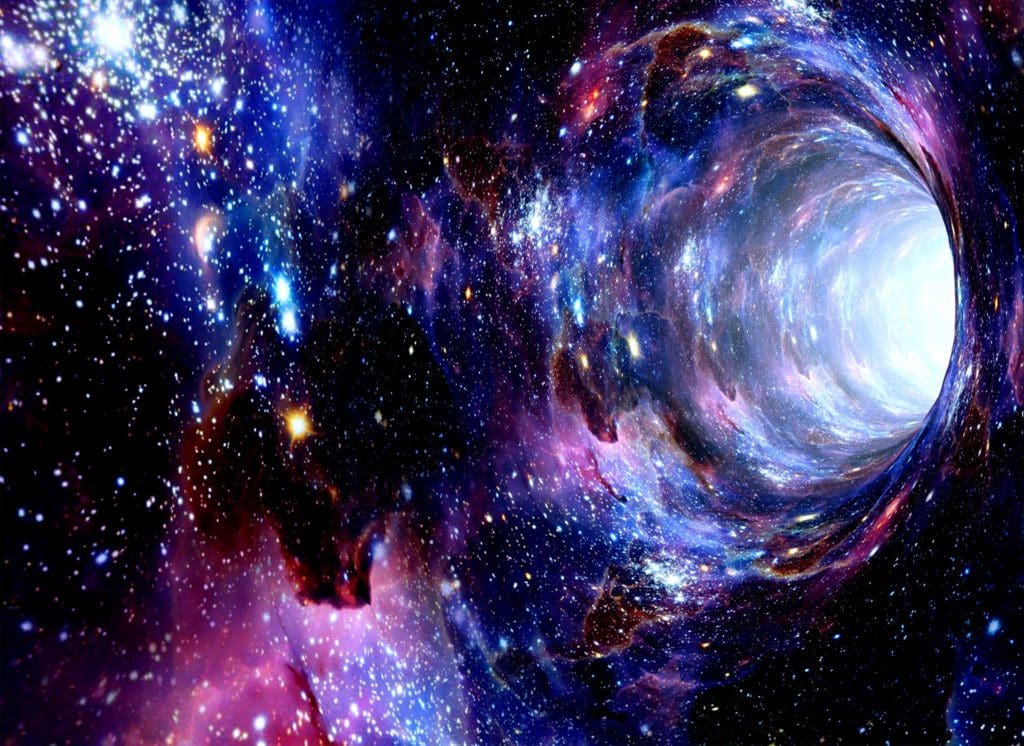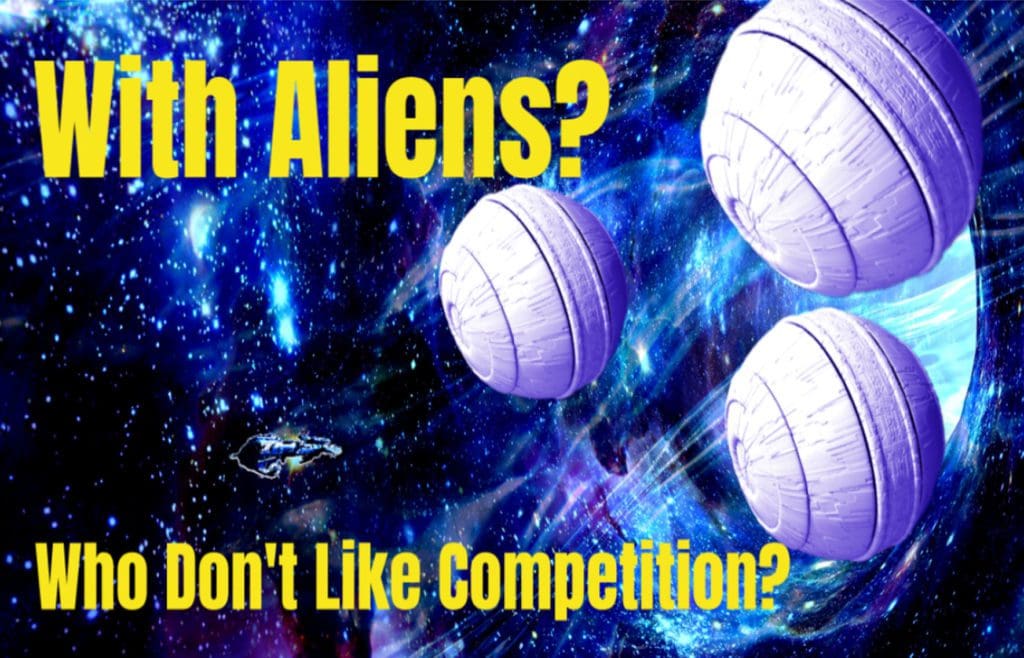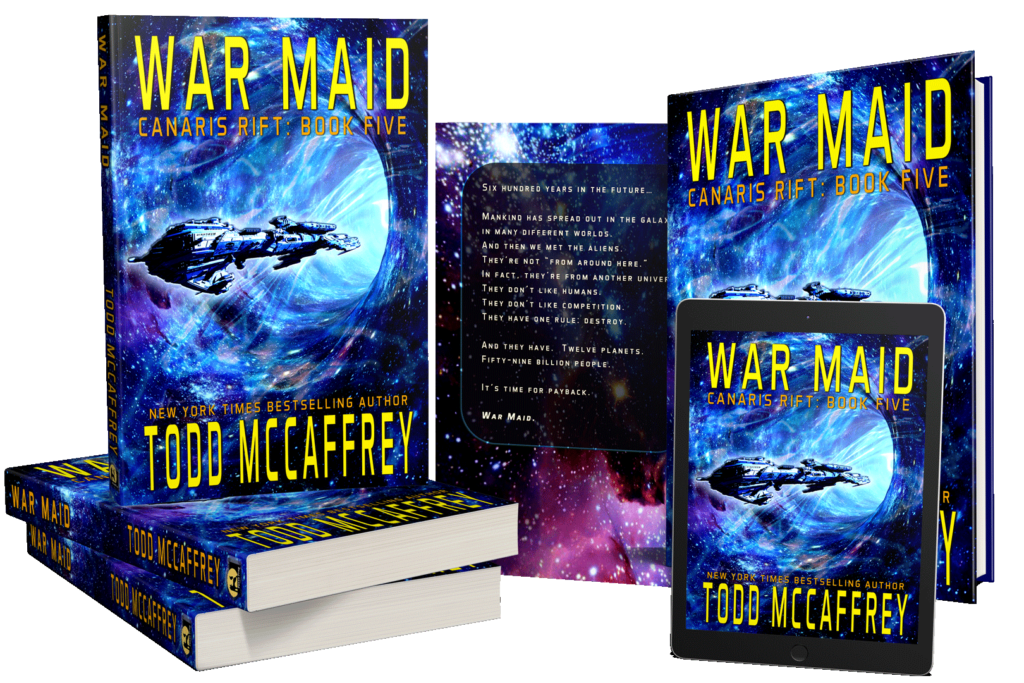 Book Details