Raw Space
Canaris Rift Book 1
From New York Times Bestselling Author Todd McCaffrey
Looking for a thrilling adventure into the future? Try Raw Space! Set 600 years from now, this book takes you on a journey through space and time, following the story of Midshipwoman Ophelia Branford.
Assigned to the navy's laundry ship, Ophelia finds herself in the company of the misfits and rejects of the Fleet. But when she decides to help speed up the cleaning process, she unwittingly sets off a chain of events that could spell disaster for the entire star kingdom and even humanity itself.
Written by a master storyteller, Raw Space will keep you on the edge of your seat from beginning to end. With its intriguing plot, complex characters, and vivid descriptions of life in space, this book is a must-read for anyone who loves science fiction and adventure.
So why wait? Order your copy of Raw Space today and prepare to be transported to a world beyond your wildest dreams!
Available In Audiobook
Todd McCaffrey Brings You A Whole New Universe!
New York Times Bestselling Author Todd McCaffrey brings you The Canaris Rift series.
For centuries, the Canaris Rift has been a mystery. Rich with flotsam and jetsam, it has been fought over by seven empires. The mystery remains – What is beyond the Canaris Rift?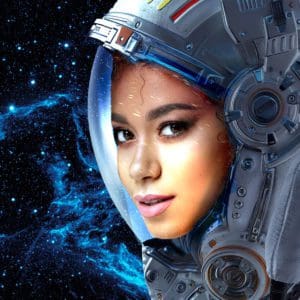 Owami Branford
Lieutenant (s.g.) Owami Branford
Captain of His Majesty's Auxiliary Ship, Sparkle.
Sparkle is the fleet's laundry ship.
Owami is the eldest gene engineered daughter of Admiral Victoria Branford, also known as "The Crazy Lady."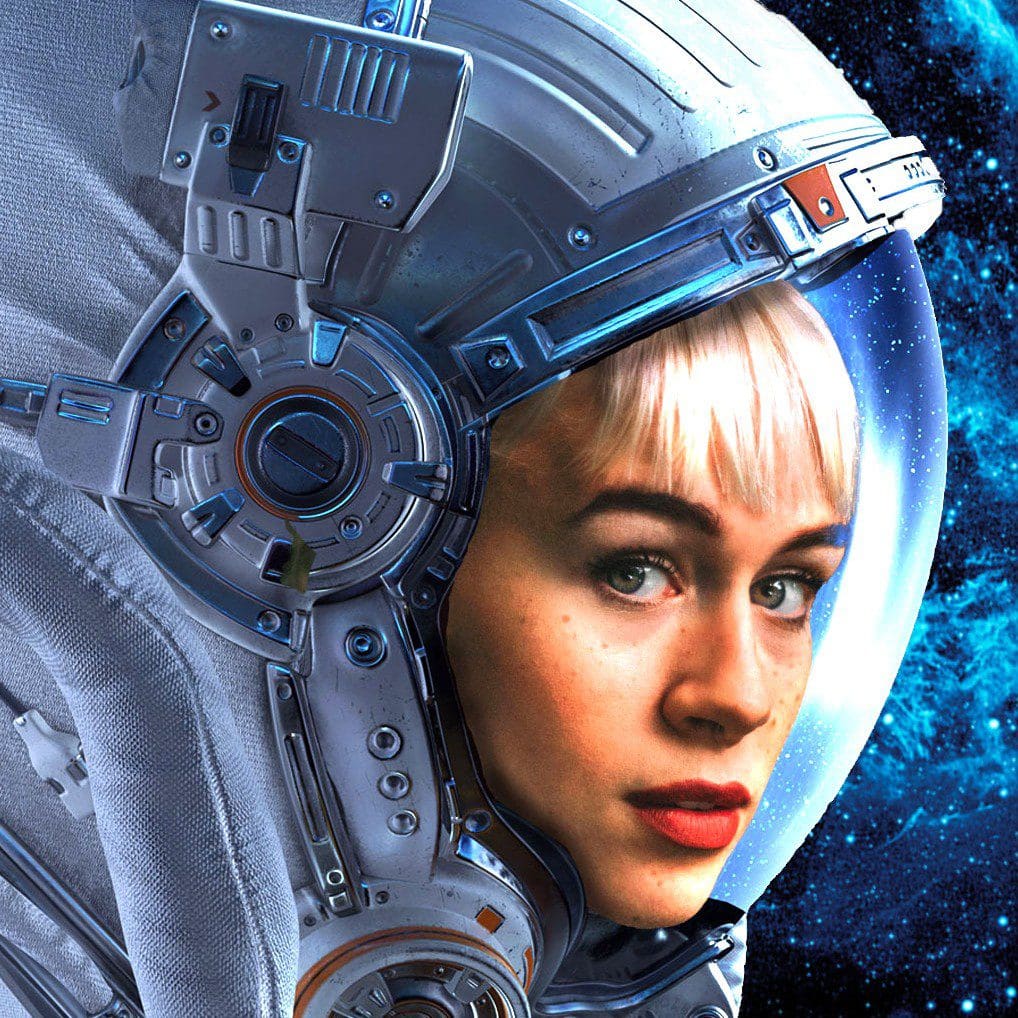 Ophelia Branford
MIdshipwoman Ophelia Branford
The youngest of the three Branford children.
She has just graduated from the Academy with high honors.
There is one ship she wishes to avoid, HMAS Sparkle.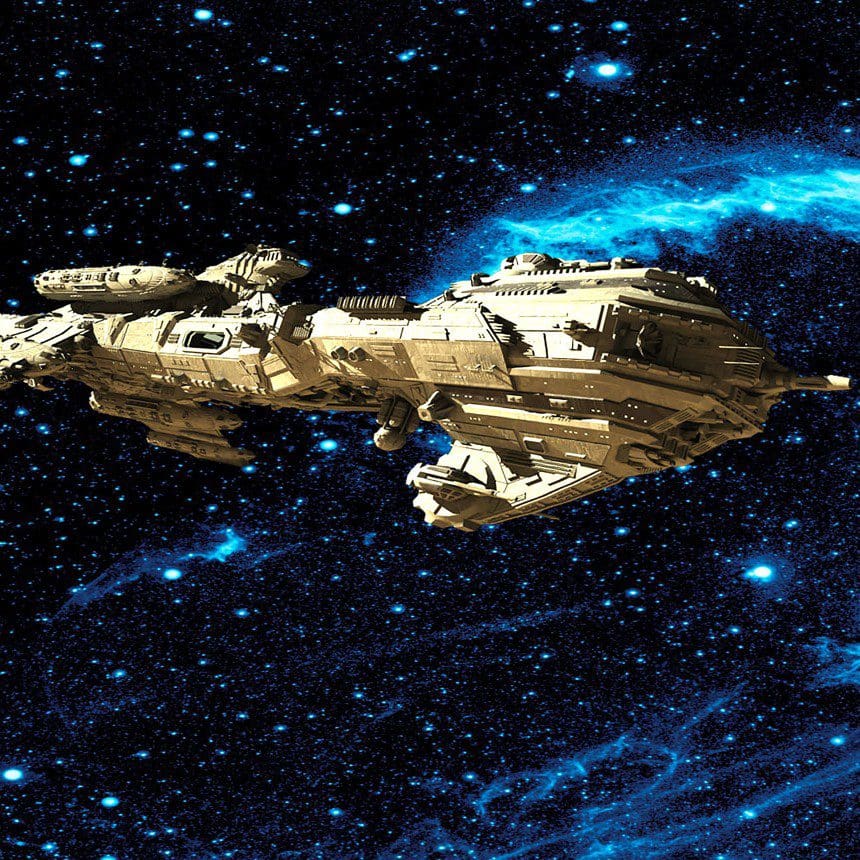 HMAS Sparkle
HMAS Sparkle
Built as a freighter and later drafted into the Royal Navy.
She has a small crew and a dedicated job – laundry for the five fleets.
She is the ship that gets all the Fleet rejects, misfits, and other riffraff.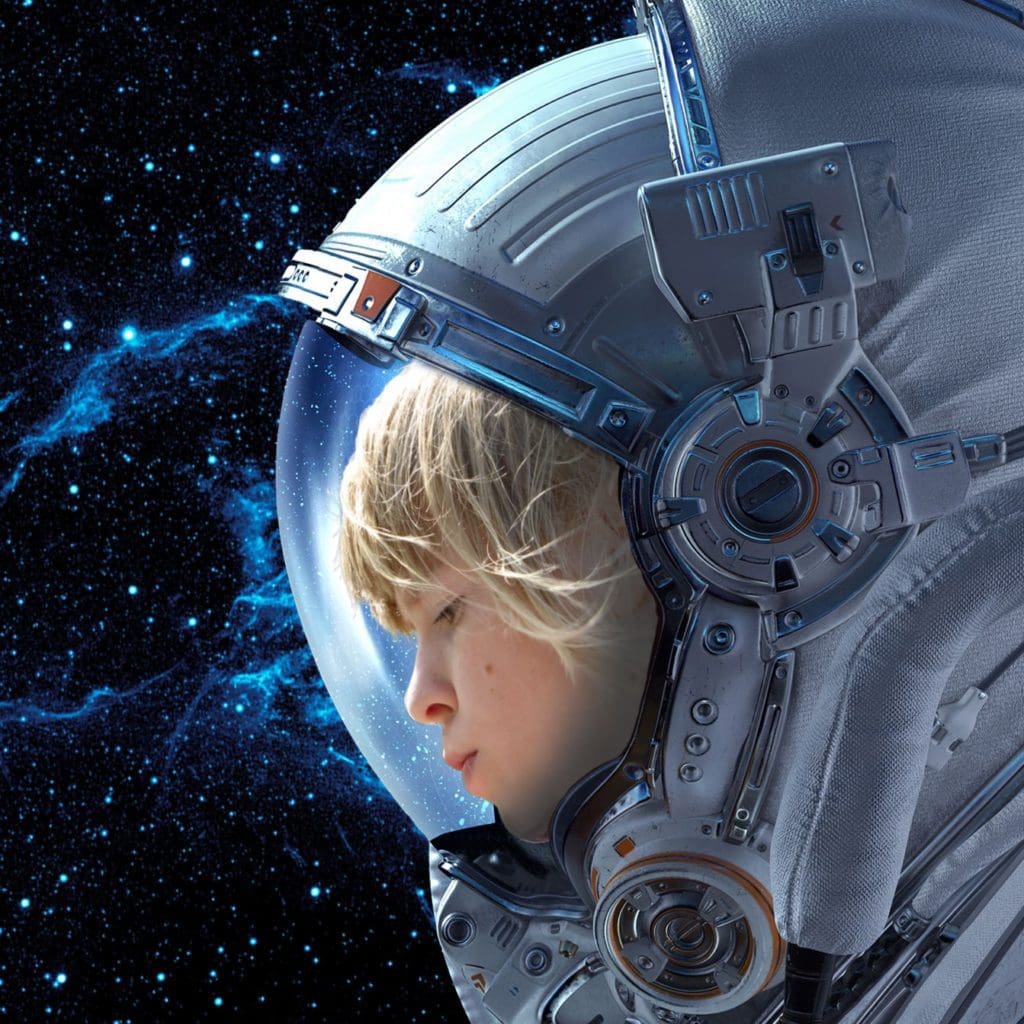 Princess Rochelle
King Henri II is the constitutional monarch of Nouveau Franconia and the other planets that swear him allegiance, Buttercup and Rhein. He is the descendant of pirates.
His youngest daughter is Princess Rochelle. When she was a baby, Owami Branford and Ophelia Branford were her baby-sitters.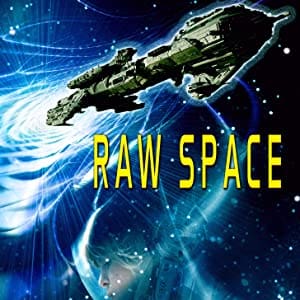 The laundry ship
Even in space people need clean clothes. HMAS Sparkle provides fresh laundry for the five fleets of the Star Empire of Nouveau Franconia.
Owami Branford, a senior grade lieutenant, is her captain. She's been in the post since she graduated from the Academy four years before.
Now her youngest sister, Ophelia, joins her in the ranks of the His Majesty's Navy as a newly-minted midshipwoman. Of course, by all tradition, she should never be assigned to the ship her sister commands.
And yet, she is. Ophelia Branford smells a rat. And that is not the sort of thing one expects to find on a laundry ship!
Book Details